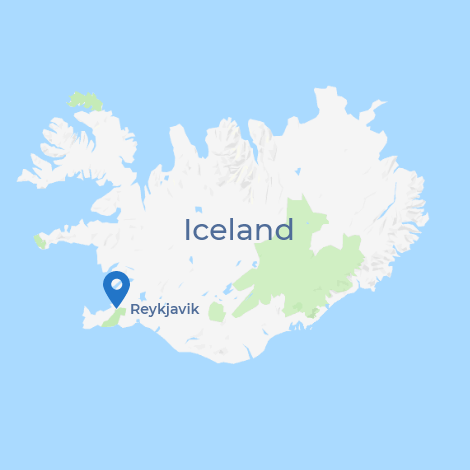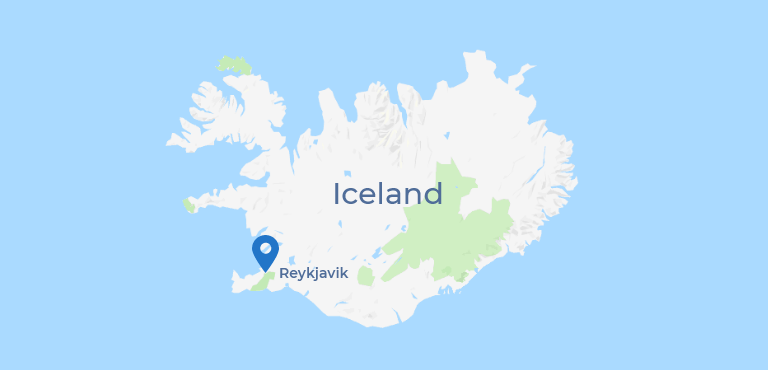 AURORA SEAFOOD EHF
ABOUT THE ORGANIZATION
Aurora Seafood is a processing company that focuses on making quality seafood via responsible handling and innovation. It was created in 2015 and is the Icelandic SME currently leading the incipient Sea Cucumber (SC) industry in Iceland. Its headquarters are based near Reykjavik and the company counts with several fishing vessels.
KEY STAFF PARTICIPATING IN THE PROJECT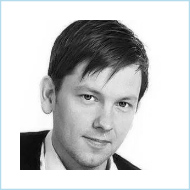 David Jonsson is one of the founders and an active CEO of Aurora Seafood since 2015. He has a BSc in Psychology and Economics from the same University from 2006. He has broad previous company managerial experience from companies like Arctic Seafood and Icecal Ltd. and has been a project manager for a few innovation projects and a board member of the New Business Venture Fund in the year 2016.