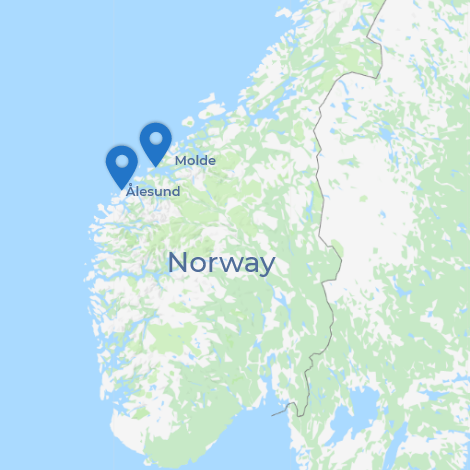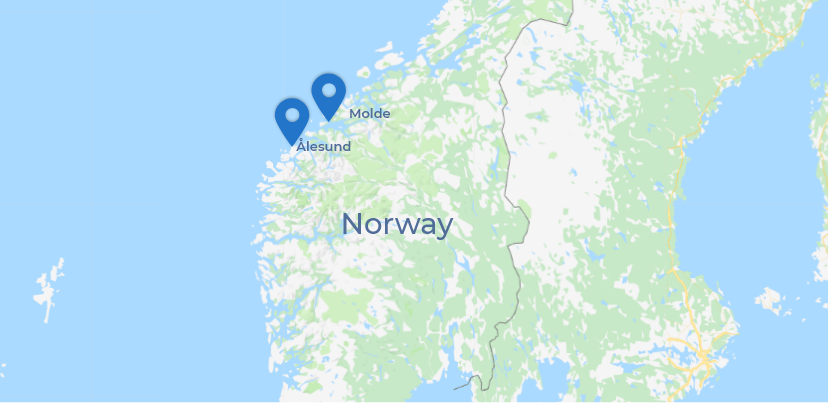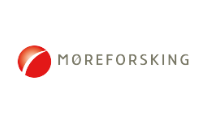 MØREFORSKING
ABOUT THE ORGANIZATION
Møreforsking Ålesund AS (MFA) is part of the Møreforsking group, which is a commercial research institute and the second-largest non-profit regional institute in Norway. It consists of the parent company Møreforsking AS, and two daughter companies Møreforsking Ålesund AS and Møreforsking Molde AS. The Møreforsking group is owned by the Møreforsking Foundation (10%), Møre og Romsdal county authority (36%), Molde University College (18%), Volda University College (18%) and NTNU (18%). The objective of the company is to pursue research and development and counseling for the industry, public administration, organizations, and others. The institute is a non-profit organization that will not distribute dividends or makes other distributions to shareholders. The profits of the company shall be applied solely in the daughter companies for public benefit. Research areas are described on the company website, www.moreforsk.no, and are closely related to the needs and requirements within the public and private regional industry. The research is interdisciplinary, reflecting both international, national and regional priority areas. The Møreforsking group has 57 employees, and a turnover of 5,4 MNOK (2016).
KEY STAFF PARTICIPATING IN THE PROJECT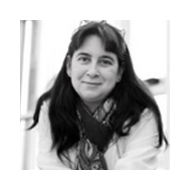 Dr. Miroslava Atanassova will be coordinating MFAs team and the HOLOSUSTAIN project. Miroslava holds a PhD in Biochemistry and Cell Biology from Nantes University, France (2003) with a UNESCO-L'Oreal "For Young Women in Science" 2001 Fellowship awarded for her PhD project. She has specialized in food protein research in general and screening for bioactivities (antioxidant, anticholesterolemic, anti-inflammatory, antimicrobial, anticancer) in various microbiological, plant and marine sources in particular. Main long-term focus has been on bioactive peptides as well as pigments and enzymes. During her research she has carried out the profiling and isolation through biochemical methods (chromatography, electrophoresis, organic extraction, hydrolysis, etc.) of different bioactives for human nutrition and/or cosmetics applications. Between January 2012 and September 2017 has been Responsible for the Research Division on Nutrition and Health of ANFACO-CECOPESCA, Galicia, Spain. Currently working as Senior Researcher at the Bioeconomy Department of Moreforsking Alesund AS. Has authored 30 scientific publications in the form of book chapters and research articles as well as 34 International congress participations.
Researcher unique identifier(s) (ORCID, ResearcherID, etc.):
https://orcid.org/0000-0001-7636-3084
URL for professional web sites:
https://es.linkedin.com/in/miroslava-atanassova-23719a29; https://www.researchgate.net/profile/Miroslava_Atanassova;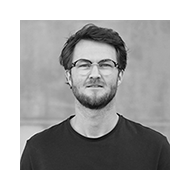 Bjørn Tore Nystrand holds a Master's degree in Marine Business Management with a specialization in consumer behavior and marketing from The Norwegian College of Fishery Science, UiT The Arctic University of Norway (UiT; 2008). His PhD thesis in Social Science/Marketing at the School of Business and Economics, UiT, entitled Antecedents of consumer evaluation and consumption of functional food, is currently under evaluation. Research interests, beside consumer marketing and behavior, include international seafood trade, product development and industrial marketing (B2B). Core competencies include multivariate data analysis, quantitative research methods and structural equation modelling (SEM). Bjørn Tore has been a researcher at Møreforsking since 2009, and has been involved in a vast number of projects covering several research fields, from optimization in the production of salted (and dried) fish, product and market development of conventional fish products, via gender and educational research to consumer behavior and marketing related to the food domain.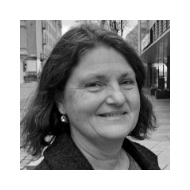 Gyda Christophersen holds her dr. scient (2005) and cand. scient (1994) degrees in biology (aquaculture) from the University of Bergen in Norway. She also graduated as food technologist from the Norwegian State College of Food Technology in Trondheim, Norway in 1984. At Møreforsking Ålesund Gyda works as researcher and project leader on new species in aquaculture, including sea cucumber, shellfish, live seafood and other aquaculture related topics. She has many years of experience within research and development related to cultivation of different bivalve species, as well as from health inspection, food production and laboratory work. Gyda has broad experience from national and international project work, and from stays abroad in Ireland, Portugal and Canada. In her former employments at Teknologisk Institutt AS in Oslo and at the University of Bergen she functioned as project leader and coordinator in several EU projects targeting small and medium sized enterprises. Scientific publication includes several peer reviewed articles, reports and popular science articles and contributions at international conferences (List of scientific publications in CRISTIN: https://app.cristin.no/persons/show.jsf?id=46213).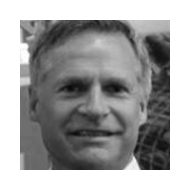 Ingebrigt Bjørkevoll has a MSci in Fisheries Science from theUniversity of Tromsø (April 1999). Has worked as a researcher in Fiskeriforskning AS, Tromsø, Norway in the period 1999-2007 and is a research scientist in Møreforsking Ålesund from 2008. Leader of field work and other participation in the project "Seasonal variation in quality of red sea cucumber, (Parastichopus tremulus)". An ongoing project (2017-2019) aiming to achieve new knowledge on sea cucumber as a novel seafood product in Norway, and in particular in Møre and Romsdal County. Participating in the project "Initial studies on reproductive cycle and spawning behaviour" for red sea cucumber in Norway (2017) aiming to gather new data on when red sea cucumber spawn and how to induce spawning in captivity. Participated on Sea cucumber workshop in Vigo, Spain in January 2017. Co-author on poster "Red sea cucumber, Parastichopus tremulus, in Møre and Romsdal county, Norway. - Initial studies on reproductive cycle and spawning behaviour. Christophersen, Bjørkevoll, Bakke and Kjerstad, 2017)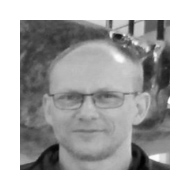 Jan Sunde has an M.Sc. in Environmental Bioprocess Engineering, and a PhD degree in molecular biology. Has background experience in biochemistry, bioprocess engineering, feed technology, protein metabolism, aquaculture, reproduction, fertility, cryopreservation of sperm from fish. Has more than 10 years R&D experience from commercial industry. Research interests: aquaculture of new species, reproduction in aquaculture.