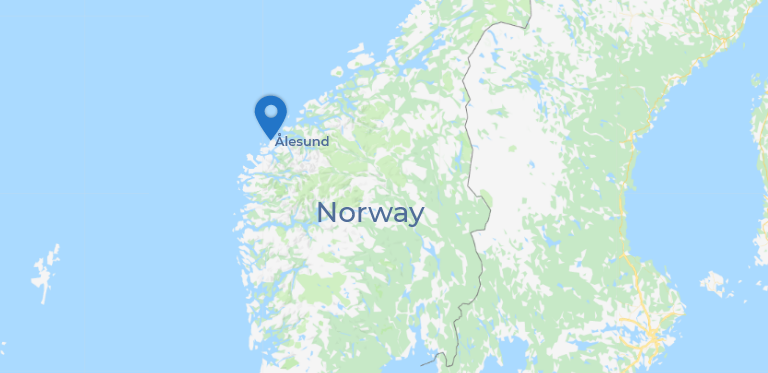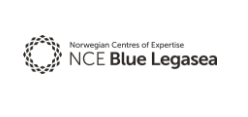 NCE BLUE LEGASEA
ABOUT THE ORGANIZATION
NCE Blue Legasea is a bio marine cluster consisting of 37 regional industrial partners, academia and R&D partners with end-to-end competence across the complete bio-marine value chain. The principal strategy is to utilize 100 % of wild-caught marine biomass to meet the demand for high-value products such as functional foods or nutraceuticals that improve quality of life or reduce the incidence of lifestyle diseases.
The vision of the NCE Blue Legasea cluster project is to become a pioneer through establishing a global standard for sustainable, environmentally friendly and valuable processing of healthy products from wild-caught marine biomass. We aim at creating a multi-billion Norwegian industry based on the sustainable production of marine ingredients for the global health and nutrition marked.
NCE Blue Legasea is part of the Norwegian national program called Norwegian Innovation Clusters (NIC), with Å KP AS being legal and financial responsibility towards the different parties in the program. The program determines a strategic, operational and organizational framework for NIC, where the Ministries, funding agencies, users of the program and other regional and national interests are participating. (NIC is a program established by Innovation Norway AS, SIVA and the Research Council of Norway on a mission from Ministry of Local Government and Modernization and Ministry of Trade, Industry and Fisheries. NIC shall selectively offer support to regional industrial clusters in Norway having the best premises for further growth with clear ambitions for commitments and long-term collaboration with innovation and internationalization processes)
Membership agreement is established as part of the work in developing NCE Blue Legasea in connection to the program description for NIC and shall strengthen the parties' common goal in supporting collaboration between companies in the international bio marine industry. The objective is to increase collaboration within the cluster and between the cluster and external partners to strengthen the parties' reputation and attractiveness, accelerate development processes and projects, and coordinate and reinforce public and private efforts to develop the cluster and the bio marine industry.
As NCE Blue Legasea member – members will:
Receive newsletters from NCE Blue Legasea
Be promoted in NCE Blue Legasea information material
Be promoted on NCE Blue Legasea webpage
Get invitations to conferences, seminars, etc. organized by NCE Blue Legasea
Become part of the statistics wanted by the Board of directors
Get voting rights on general membership issues (quality and ethics)
Eligible to serve on sub-committees by board approval
KEY STAFF PARTICIPATING IN THE PROJECT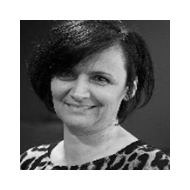 Wenche Uksnøy Gabor has a Degree in Marketing from ESADE school Barcelona from 1993 and a course in Organizational and managerial communication from BI Ålesund school from 2003. She has extended experience with Leading the Marketing Departments of several Pharmaceutical Marine Companies in the period 2007-2016. Wenche is Leader of the Blue Legasea cluster in Ålesund since 2016. Has extended experience in organization of events and dissemination of scientific results.