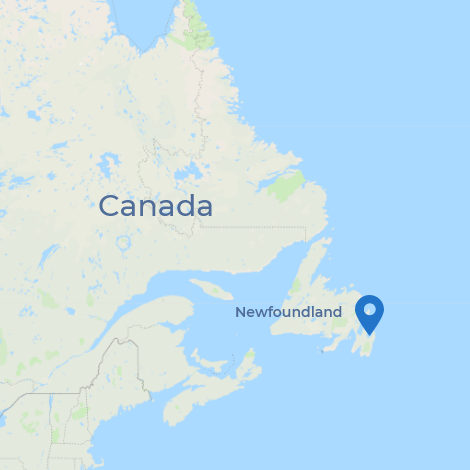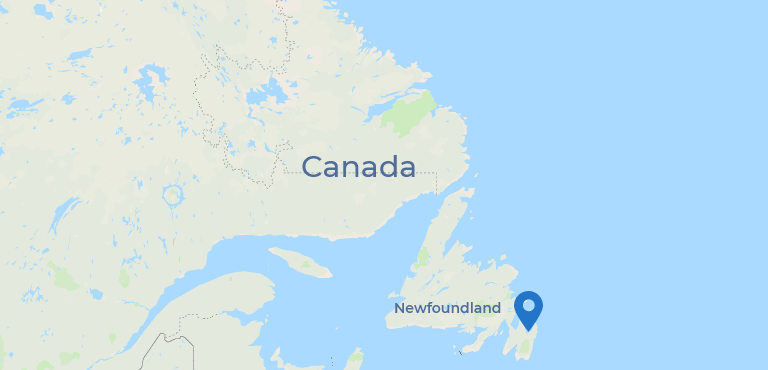 MEMORIAL UNIVERSITY
Department of Ocean Sciences
The Department of Ocean Sciences is based at the Ocean Sciences Centre, which is Memorial University's cold ocean research facility. Located in Logy Bay, NL, the Centre houses laboratories where research is conducted on the North Atlantic fishery, aquaculture, oceanography, ecology, behaviour and physiology. Research is conducted on organisms ranging from bacteria to seals.
Research in the Mercier Lab covers various fields in marine biology, with a primary focus on fundamental and applied aspects of benthic ecology (e.g. drivers of reproduction, larval ecology, population structure, species interactions, response to stress, aquaculture programs). We mainly study echinoderms (with a focus on sea cucumbers) and cnidarians (corals, sea anemones), although our interest extends to other taxa from tropical and boreal environments, and from the deep sea.
For information on the main research activities of the lab, some of our scientific publications, the lab facilities and focal marine species, team members, and contact information:
http://www.ucs.mun.ca/~amercier/
https://www.mun.ca/osc/amercier/bio.php
KEY STAFF PARTICIPATING IN THE PROJECT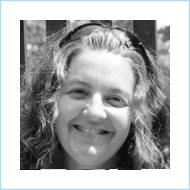 Annie Mercier
Professor and current Deputy Head at the Department of Ocean Sciences (Memorial University), who has been studying sea cucumbers worldwide for over 25 years, including through collaborations with international organizations (FAO, IUCN) and various universities. Together with her long-time partner Jean-François Hamel (SEVE), she has produced some 40 publications on the ecology, biology, trade, conservation, and fisheries/aquaculture of sea cucumbers. Since 2008, the team has been partnering with the provincial/federal government and with industry collaborators on sea cucumber research in Atlantic Canada, through programs funded by the Natural Sciences and Engineering Research Council of Canada (NSERC), the Ocean Frontier Institute (OFI), the Research Development Corporation (RDC) of Newfoundland & Labrador, Fisheries & Oceans Canada (DFO), the provincial department of Fisheries & Aquaculture (DFA) and the Canadian Centre for Fisheries Innovation (CCFI). Thus, over the past 12 years, the Mercier Lab has gathered key expertise in the study of the focal species Cucumaria frondosa. Several lab members are currently involved in projects that relate to their conservation and aquaculture. The proposed network will allow the Mercier Lab to continue to explore new avenues of specific interest to North Atlantic stakeholders in the expanding sea cucumber industry. It will also provide great opportunities for knowledge transfer, training, and exchange of highly qualified personnel with the project's partners and external industrial contacts from Canada.
Download a list of relevant references.