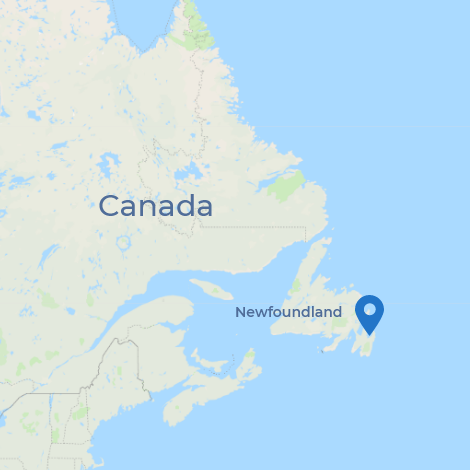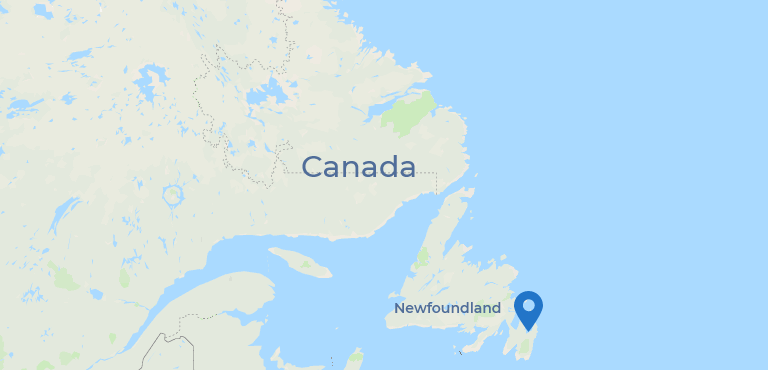 QUIN-SEA FISHERIES
ABOUT THE ORGANIZATION
QUIN-SEA Fisheries is located in Newfoundland, Canada and is part of the Royal Greenland. QUIN-SEA has a long history in the seafood industry and has adapted to meet resource situations and changing markets. The company operates six processing plants focusing on the production of snow crab, cold-water shrimp, sea cucumber, and various groundfish and pelagic species.
KEY STAFF PARTICIPATING IN THE PROJECT
Bill Molloy joined Quin-Sea Fisheries in April 2016, working in the Process and System Management of the company. After studying at Memorial University, he has had a lengthy long career in the seafood industry having held managerial positions in companies such as Fishery Products International Ltd, Cooke Aquaculture, and Atlantic Global Management. Bill has extensive experience in processing and production of fish & seafood as well as in fisheries management. He has also worked in a development role with the Newfoundland Department of Fisheries and Aquaculture. His experience includes managing multiple operational efficiency projects and tasks in the area of process and quality improvement, operational design, business and market development, budgeting, training and development.