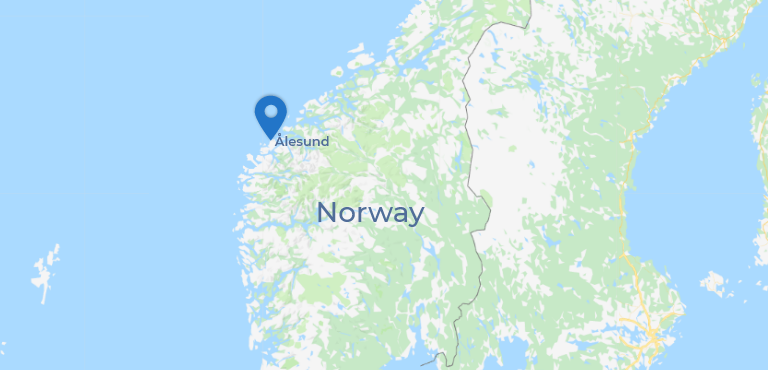 C Food Norway
ABOUT THE ORGANIZATION
C Food Norway's main goal has been to develop tasty seafood, using by-products from whitefish. This unutilized resource from existing ocean fisheries is a hidden gem that represents a great commercial growth potential. By transforming new resources and fisheries/ food processing by-products into healthy human food, we provide to a constantly growing population new seafood choices in a sustainable way. C Food Norway is interested in developing new value chains for sea cucumbers from Norway.
KEY STAFF PARTICIPATING IN THE PROJECT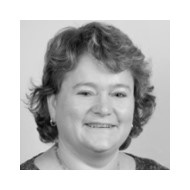 Margareth Kjerstad is Research Manager for C Food Norway since 2021. She has been working previously for over 30 years at Møreforsking AS (since 1992), taking several Leadership positions. She has Fisheries graduate degree from the Norwegian College of Fishery Science at the University of Tromsø, from 1992. In the period 2007-2013 has been in charge of the marine VRI programme in the Møre and Romsdal County in Norway. She has worked with topics related to the whole value chain of seafood from fishery, raw material quality, processing and marketing in close cooperation with the fishing fleet, processors and exporters. Has been working on nutritional characterization of sea cucumbers and their promotion as new marine resource for food applications since 2004.
EXPECTED BENEFITS
C Food Norway will benefit from the sea cucumber networking platform by gaining access to the sea cucumber library and extending the current commercial collaboration network and gaining more insight into ongoing R & D activities for sea cucumbers. The project will strengthen the possibilities to succeed with development of new products from Atlantic sea cucumbers. We have a special focus on new products and bioactive compounds. We expect the projects to offer us new business opportunities.