Call for abstracts ICCAS 2022!
Nov 01, 2021
The International Conference on Culinary Arts and Sciences (ICCAS) was founded in 1993 by the Worshipful Company of Cooks of London as a forum for culinary artists and scientists from academia and industry to present their work and share ideas. ICCAS is the only international conference that brings together the two sides of the international food industry, food science and food service.
2nd & 3rd June, 2022
The Institut Paul Bocuse, a leading higher education school in Culinary Arts, Food service and Hospitality, will host the conference in Lyon, also known as the capital of the French gastronomy.
The 12th ICCAS conference focuses on the active role of the culinary arts and food sciences in the creation and dissemination of healthy and tasty foods that meet the economic, societal and environmental challenges of sustainable meal systems for all citizens.
We welcome proposals for both oral and posters from all disciplines!
The abstract submission deadline is November 12th 2021.
KEYNOTE SPEAKERS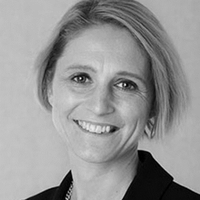 Corinna Hawkes
(Professor Food Policy City, University of London)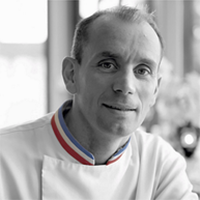 Davy Tissot
(MOF 2004, Winner Bocuse d'Or 2021)
Krishnendu Ray
(Food Studies Departement Chair, Steinhardt New York University)